Airflow by EMS Dental is a hygiene treatment that effectively but gently cleans teeth removing stubborn stains such as coffee, red wine, tobacco and tea.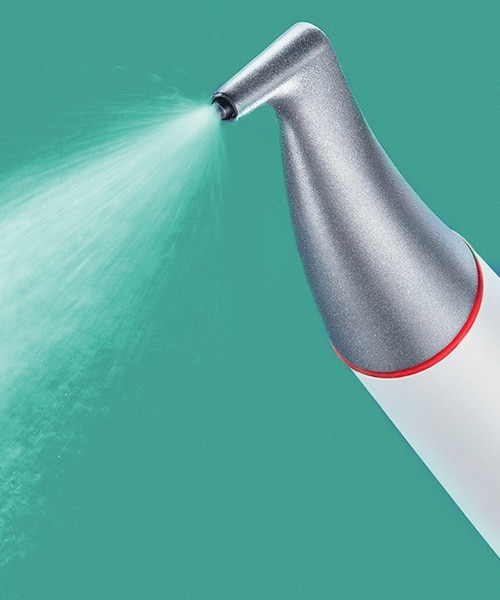 Patients from Fitzrovia, Mayfair, Marylebone and throughout London are choosing to have their mouth and teeth cleaned using Airflow because:
It gives teeth a brighter and whiter smile

 

It makes your mouth feel extremely fresh and clean

 

It helps to tackle bacteria in your mouth that leads to gum disease

 
How does Airflow in Harley Street work?
Airflow uses a combination of water, compressed air and fine sodium bicarbonate powder in a jet of water. It removes stains and bacteria from teeth including all the hard-to-reach places. 
Airflow not only polishes the teeth to make them look sparkling, but it removes plaque, and soft deposits reaching into periodontal pockets of up to 5mm in depth, removing bacteria which if left, can become harmful. 
Airflow is a comfortable and painless treatment that many patients from Mayfair, Marylebone, Fitzrovia and throughout London find more comfortable than the usual scraping method of a traditional scale and polish. The jet flow technique is less abrasive and less likely to cause damage to teeth or enamel. The lack of physical contact on the teeth makes Airflow an ideal treatment if you suffer with sensitive teeth. 
Why choose Rod McNeil & Associates for Airflow – Teeth Cleaning?
There are many reasons why patients throughout Marylebone, Fitzrovia, Mayfair and throughout London choose Rod McNeil and Associates in Harley Street for Airflow – Teeth Cleaning:
Our team of dental specialists are highly qualified and have a wealth of experience. Principal Dentist Dr Rod McNeil & Associates and has treated thousands of patients for Airflow – Teeth Cleaning.
We believe in using the most modern technologies and up to date techniques which ensure you receive a premium service.
We offer different specialist areas of dentistry within one practice so that we can offer a comprehensive service to you.
Thousands of patients including top celebrities are thrilled with the results of their treatments at Rod McNeil and Associates.
★★★★★
I HAVE RECOMMENDED 31 HARLEY STREET TO ALL MY FRIENDS AND CLIENTS
Rod McNeil and his team truly offer the best dental care in London. I tried several other practices previously with mixed results. When you try this team however, I defy you to ever think about going elsewhere. Their hygienists are sensational (care, accuracy, equipment, expertise). All of this on the Harley Street, at very reasonable rates. Great personalities also. Keep up the Sterling work!
★★★★★
ROD IS QUITE CONCEIVABLY THE BEST DENTIST IN LONDON.
I have been under his care for some 20 years now and it would be difficult to imagine how I could have been being looked after better. He is the embodiment of professionalism and I would recommend him to anyone without a moment's hesitation.
★★★★★
I COULDN'T RECOMMEND THIS PRACTICE AND THEIR STAFF HIGHLY ENOUGH!
I've been to this practice twice for hygiene appointments with Kelsey, she was great and did a thorough job. I was nervous in the chair but she did amazing to keep me calm and made sure I was comfortable. The practice's Covid procedures also made me feel very safe.
Book your consultation for Airflow – Teeth Cleaning
What are the benefits of Airflow – Teeth Cleaning in Harley Street?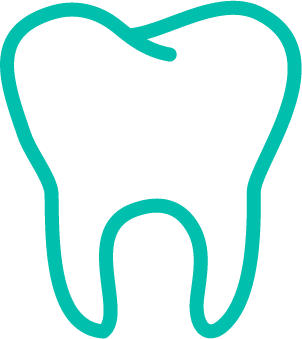 Airflow is a pain free treatment.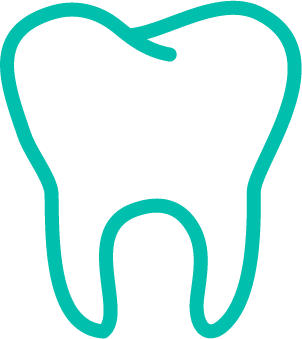 Your teeth and mouth will be thoroughly cleaned. Your teeth will look noticeably brighter and whiter.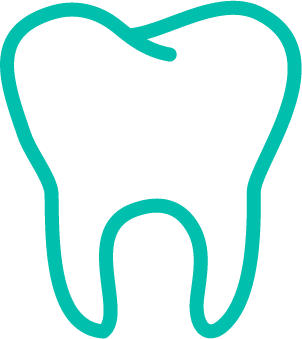 Patients throughout London find Airflow more comfortable than the traditional scale and polish method of cleaning teeth.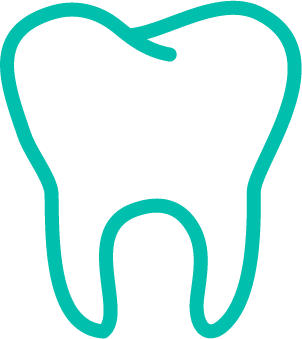 Airflow removes stubborn stains, plaque and bacteria from your teeth and gumline.
Frequently asked questions about Airflow – Teeth Cleaning
Are there any restrictions on using Airflow?
Airflow can be used on most adults and children. There are some medical conditions that may mean that Airflow is not suitable and these mostly include respiratory illnesses. This will be discussed at your appointment.
Can Airflow be used on veneers?
Airflow can safely be used on dental restorations such as veneers, crowns, dental implants and bridges.
How long do the effects of Airflow last for?
Like many treatments, this will depend upon your lifestyle. If you thoroughly clean and floss your teeth twice a day and avoid food and drink that stain your teeth, then the effects of Airflow will last longer. You may only need a clean once a year. Other patients may need to visit us as frequently as every 3 months.