What is a dental hygienist?
A dental hygienist works with you and your dentist to keep your mouth, teeth and gums healthy for life.
At Rod McNeil and Associates, we practice a preventative approach to dental and oral health. We believe that maintaining a good oral hygiene prevents unhealthy and potentially costly problems from occurring in the future. For this reason, our dental hygienists play an essential role.
Our dental hygienists see patients from Mayfair, Marylebone, Fitzrovia and throughout London.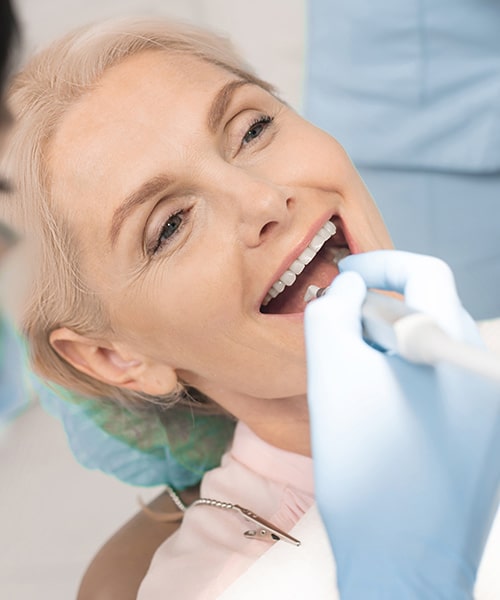 Excellent oral hygiene forms the basic foundation for good oral health as well as playing a vital part in your general health.
Your dental hygienist can help to:
Keep bacteria to minimum levels
Reduce the chance of tooth decay
Reduce the chance of gum disease
Minimise the chance of needing fillings
Keeping breath fresh
What dental hygiene treatments are on offer at Harley Street?
Dental hygienists work with you to prevent and treat oral problems and diseases. The most common hygiene treatments that our dental hygienists perform at the surgery in Harley Street include:
Dental scaling
Scaling is a common dental procedure that removes plaque from your teeth that can lead to gum disease. At Rod McNeil and Associates we use an advanced form of technology to scale patients' teeth called Cavitron ultrasound. 
This machine uses oscillating sound waves that produce gentle vibrations which remove the plaque and tartar from the teeth. This gentle yet effective treatment has the benefit of reaching areas which a toothbrush may not reach and will also remove calculus in gum pockets that may have started to form in the initial stages of gum disease. 
Treating gum disease
Dental hygienists spend a lot of time preventing, identifying and treating gum disease. Gum disease can be hard to spot as you may not always be aware that you have it.
The first form of gum disease is known as gingivitis and mostly occurs when plaque or bacteria builds up on your teeth leading to inflammation, swollen or soreness of the gums.
Gingivitis can be treated, but if it is left unchecked, then it can develop into the more serious form of gum disease known as periodontitis. 
Symptoms of periodontitis can include halitosis, loose teeth, pus that develops under your gums and an unpleasant taste in your mouth. Periodontitis can be treated if it has not been left too late. You may need to be referred to our specialist periodontist for a bespoke treatment plan. Periodontitis left untreated can lead to tooth loss.
Treating halitosis
Halitosis or bad breath is caused by bacteria in your mouth. Your dental hygienist can remove the bacteria with a professional oral clean and give advice about diet, lifestyle and cleaning techniques to prevent halitosis occurring.
Oral hygiene advice
Your dental hygienist will discuss how you can maintain a good oral hygiene at home. This will include tips on brushing and flossing techniques along with diet and lifestyle advice which all contribute to a good oral hygiene. 
Why choose Rod McNeil & Associates for Dental Hygienists?
There are many reasons why patients throughout Marylebone, Fitzrovia, Mayfair and throughout London choose Rod McNeil and Associates in Harley Street for Dental Hygienists:
Our team of dental specialists are highly qualified and have a wealth of experience. Principal Dentist Dr Rod McNeil & Associates and has treated thousands of patients for Dental Hygienists.
We believe in using the most modern technologies and up to date techniques which ensure you receive a premium service.
We offer different specialist areas of dentistry within one practice so that we can offer a comprehensive service to you.
Thousands of patients including top celebrities are thrilled with the results of their treatments at Rod McNeil and Associates.
★★★★★
I HAVE RECOMMENDED 31 HARLEY STREET TO ALL MY FRIENDS AND CLIENTS
Rod McNeil and his team truly offer the best dental care in London. I tried several other practices previously with mixed results. When you try this team however, I defy you to ever think about going elsewhere. Their hygienists are sensational (care, accuracy, equipment, expertise). All of this on the Harley Street, at very reasonable rates. Great personalities also. Keep up the Sterling work!
★★★★★
ROD IS QUITE CONCEIVABLY THE BEST DENTIST IN LONDON.
I have been under his care for some 20 years now and it would be difficult to imagine how I could have been being looked after better. He is the embodiment of professionalism and I would recommend him to anyone without a moment's hesitation.
★★★★★
I COULDN'T RECOMMEND THIS PRACTICE AND THEIR STAFF HIGHLY ENOUGH!
I've been to this practice twice for hygiene appointments with Kelsey, she was great and did a thorough job. I was nervous in the chair but she did amazing to keep me calm and made sure I was comfortable. The practice's Covid procedures also made me feel very safe.
Book your consultation for Dental Hygienists
What are the benefits of Dental Hygienists in Harley Street?
There are many reasons why patients from Marylebone, Mayfair, Fitzrovia and throughout London are choosing to see a dental hygienist at Harley Street: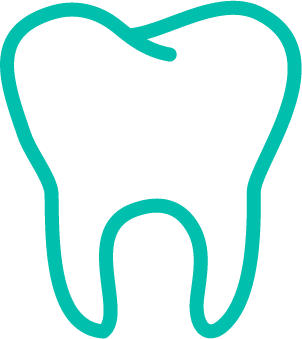 Your teeth will look and feel better after seeing our dental hygienists.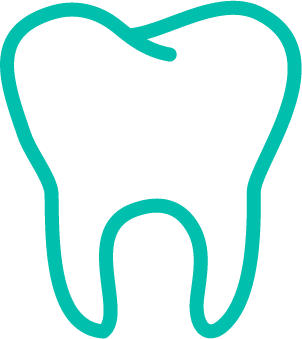 Our dental hygienists can work with you to identify and treat the initial signs of gum disease known as gingivitis.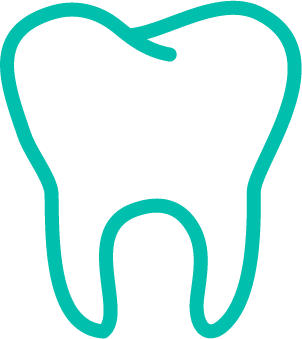 By regularly checking your mouth, teeth, gums and oral tissues, our dental hygienists can keep a close eye on any threats to your oral as well as your general health.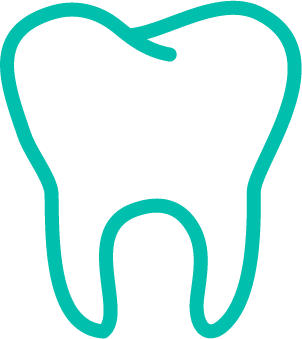 A dental hygienist can remove plaque from your teeth which can lead to tooth decay, cavities, gum disease and tooth loss.
Frequently asked questions about Dental Hygienists
How often should I visit a dental hygienist?
We aim to see patients every 6 to 12 months. Your dental hygienist will recommend whether they should see you more or less frequently. Factors affecting how often you visit your dental hygienist will depend upon such things as how healthy your teeth and gums are, whether you suffer from severe staining to teeth, if you smoke and other diet and lifestyle choices.
Which type of toothpaste should I use?
There are many types of toothpaste, and it can be confusing to decide which to use at home. We recommend using a toothpaste that contains fluoride to prevent tooth decay. Your dental hygienist can give you more specific advice at your next appointment.
What can I do to help my oral hygiene at home?
You should be brushing your teeth for a minimum of 2 minutes at least twice a day and flossing your teeth too. Your dental hygienist can show you how to do this if you are unsure. You can also help by cutting down the amount of sugar you consume and how often you have sugar during the day as this will have an influence on your chances of developing tooth decay.