What is a dental emergency?
A dental emergency is traumatic and distressing. At Rod McNeil and Associates, we class a dental emergency as any kind of injury or damage to your teeth, mouth or gums which causes bleeding or causes you pain.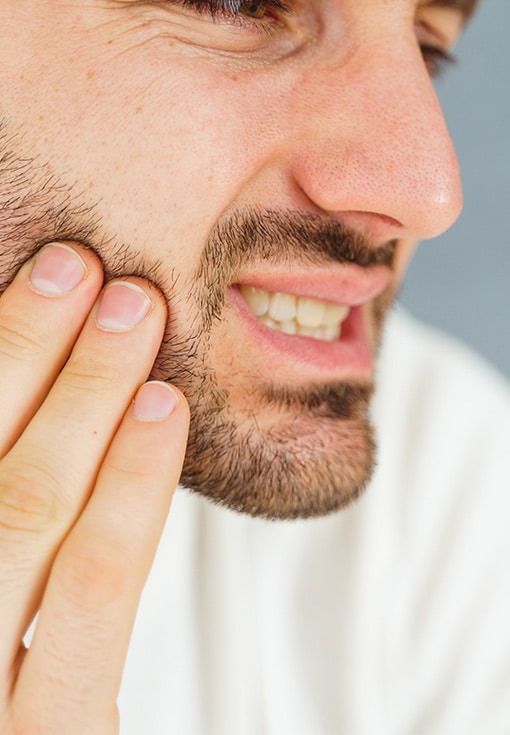 We frequently deal with dental emergencies from patients in Marylebone, Mayfair, Fitzrovia and throughout London. Common dental emergencies that we deal with include:
A knocked-out tooth

 

Persistent toothache

 

A chipped tooth

 

An abscess

 

A lost crown or filling

 
Whatever your dental emergency, please contact us at the dental practice in Harley Street as soon as you can so that we can book you an appointment with the emergency dentist. 
How to get an emergency dental appointment in Harley Street?
At Rod McNeil and Associates in Harley Street, London, it is our policy to see all dental emergencies as soon as we can. 
If you have experienced a dental emergency, please call us or ask a friend or relative to call us as soon as it is safe to do so. The earlier you can call us, the quicker we can make you an appointment to see the emergency dentist. 
If you have a dental emergency at the weekend or outside of our usual opening hours, then please call 111 who are available until 9.30pm every day and from 8am to 9.30pm on weekends and bank holidays. 
Why choose Rod McNeil & Associates for Emergency Dentist?
There are many reasons why patients throughout Marylebone, Fitzrovia, Mayfair and throughout London choose Rod McNeil and Associates in Harley Street for Emergency Dentist:
Our team of dental specialists are highly qualified and have a wealth of experience. Principal Dentist Dr Rod McNeil & Associates and has treated thousands of patients for Emergency Dentist.
We believe in using the most modern technologies and up to date techniques which ensure you receive a premium service.
We offer different specialist areas of dentistry within one practice so that we can offer a comprehensive service to you.
Thousands of patients including top celebrities are thrilled with the results of their treatments at Rod McNeil and Associates.
★★★★★
I HAVE RECOMMENDED 31 HARLEY STREET TO ALL MY FRIENDS AND CLIENTS
Rod McNeil and his team truly offer the best dental care in London. I tried several other practices previously with mixed results. When you try this team however, I defy you to ever think about going elsewhere. Their hygienists are sensational (care, accuracy, equipment, expertise). All of this on the Harley Street, at very reasonable rates. Great personalities also. Keep up the Sterling work!
★★★★★
ROD IS QUITE CONCEIVABLY THE BEST DENTIST IN LONDON.
I have been under his care for some 20 years now and it would be difficult to imagine how I could have been being looked after better. He is the embodiment of professionalism and I would recommend him to anyone without a moment's hesitation.
★★★★★
I COULDN'T RECOMMEND THIS PRACTICE AND THEIR STAFF HIGHLY ENOUGH!
I've been to this practice twice for hygiene appointments with Kelsey, she was great and did a thorough job. I was nervous in the chair but she did amazing to keep me calm and made sure I was comfortable. The practice's Covid procedures also made me feel very safe.
Book your consultation for Emergency Dentist
What are the benefits of Emergency Dentist in Harley Street?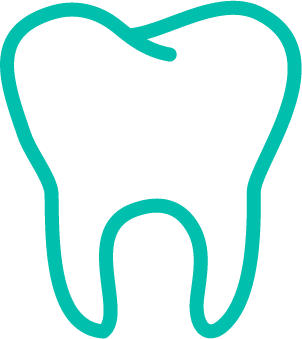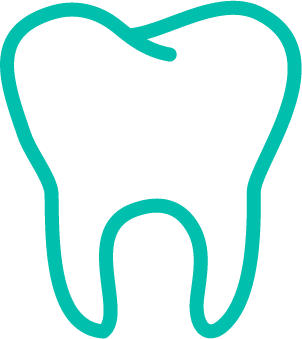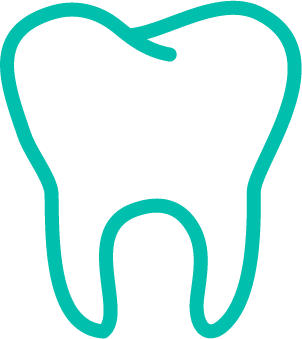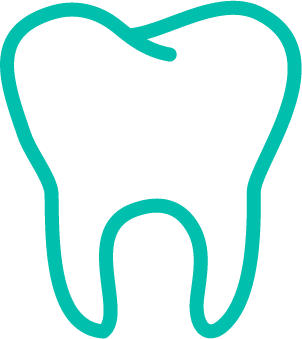 Frequently asked questions about Emergency Dentist
My child has knocked out a baby tooth, what can I do?
If your child has any bleeding, apply gentle pressure to the mouth with a soft cloth. Save the tooth in a cup of milk and call us for an appointment. We will check your child and see if we can re-insert the tooth. If your child is in pain, give them Calpol or a pain killer.
Why does my toothache feel worse at night?
Toothache can be painful at any time of the day, but it may feel worse at night because when you lie down the blood rushes to your head causing more sensitivity and pressure in this area. Take paracetamol for the pain and try to elevate your head. You can also try applying an ice pack before you go to bed and avoid eating any acidic or extremely hot or extremely cold foods before you go to bed.
Can I go to the hospital for a dental emergency?
We would advise that you only go to the hospital with a serious dental emergency where you are suffering from heavy bleeding or suffering with injuries to the face, mouth or teeth. In other dental emergencies, please call us and wait for an appointment to see the emergency dentist.