What is endodontics dentistry?
Endodontics dentistry deals with managing conditions and treatment that affect the inside of the tooth. An endodontist will endeavour to prevent the tooth from being removed. 
When the inner layer or pulp of the tooth becomes inflamed or infected caused by either decay or a deep fracture in the tooth, then you may be referred to an endodontist.  
Patients from Fitzrovia, Mayfair, Marylebone and throughout London are being referred to us at Rod McNeil and Associates where our specialist endodontist can treat mild through to complex pulp infections.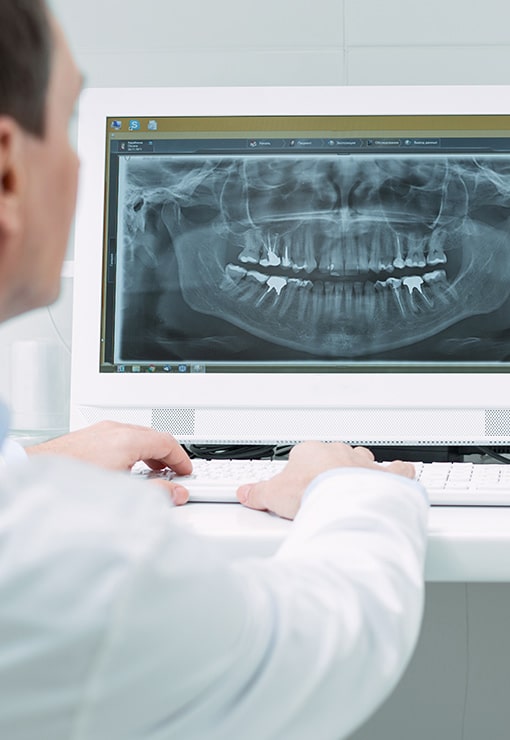 Common signs of a pulp infection include:
Intense throbbing pain in the tooth or gum

 

Increased sensitivity to hot and cold

 

Swollen or tender gums

 

A 

discoloured

 or loose tooth
An inner tooth infection can spread to the root canal system causing an abscess. The swelling in the tissue around the tooth is caused by a build-up of pus which can be painful. If left untreated, the infection will spread causing potential tooth loss. 
Rather than remove the tooth, an endodontist will treat the tooth with special cleaning, treating the infection and sealing the tooth to prevent further infection. 
What is the process for endodontics at Harley Street?
There are different procedures involved in endodontic dentistry. 
Root Canal Treatment 
Root canal treatment is the most common dental treatment used to treat an infected tooth pulp. This procedure can be performed by different members of the team at Harley Street. For serious or more complex cases, you will be referred to our specialist endodontist. 
Step 1 
Under local anaesthetic, the infected pulp is removed from the inside of your tooth. It is then shaped and cleaned using an anti-bacterial solution. 
Step 2 
Your endodontist will refill or restore your canals. This prevents bacteria from re-entering and causing more damage. If you're the canals are impassable, you may need endodontic surgery. 
Step 3 
In the final stage, the root canal filling is sealed using a crown or filling which gives the tooth a normal appearance and enables it to function again. 
Periradicular surgery 
This type of surgery involves the tooth root surface and can include a root re-section whereby the entire root is removed. An apicoectomy surgery is where the root end is removed.  
Why choose Rod McNeil & Associates for Endodontist?
There are many reasons why patients throughout Marylebone, Fitzrovia, Mayfair and throughout London choose Rod McNeil and Associates in Harley Street for Endodontist:
Our team of dental specialists are highly qualified and have a wealth of experience. Principal Dentist Dr Rod McNeil & Associates and has treated thousands of patients for Endodontist.
We believe in using the most modern technologies and up to date techniques which ensure you receive a premium service.
We offer different specialist areas of dentistry within one practice so that we can offer a comprehensive service to you.
Thousands of patients including top celebrities are thrilled with the results of their treatments at Rod McNeil and Associates.
★★★★★
I HAVE RECOMMENDED 31 HARLEY STREET TO ALL MY FRIENDS AND CLIENTS
Rod McNeil and his team truly offer the best dental care in London. I tried several other practices previously with mixed results. When you try this team however, I defy you to ever think about going elsewhere. Their hygienists are sensational (care, accuracy, equipment, expertise). All of this on the Harley Street, at very reasonable rates. Great personalities also. Keep up the Sterling work!
★★★★★
ROD IS QUITE CONCEIVABLY THE BEST DENTIST IN LONDON.
I have been under his care for some 20 years now and it would be difficult to imagine how I could have been being looked after better. He is the embodiment of professionalism and I would recommend him to anyone without a moment's hesitation.
★★★★★
I COULDN'T RECOMMEND THIS PRACTICE AND THEIR STAFF HIGHLY ENOUGH!
I've been to this practice twice for hygiene appointments with Kelsey, she was great and did a thorough job. I was nervous in the chair but she did amazing to keep me calm and made sure I was comfortable. The practice's Covid procedures also made me feel very safe.
Book your consultation for Endodontist
What are the benefits of Endodontist in Harley Street?
We serve patients for endodontics from Mayfair, Fitzrovia, Marylebone, and throughout London. The benefits of endodontics dentistry at Harley Street include: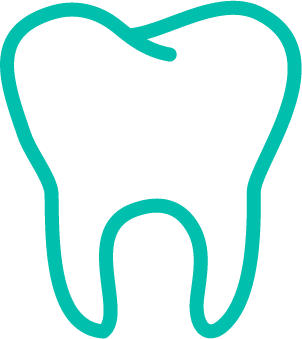 The principle aim of endodontics is to save the tooth. Endodontics treatment will act to prevent the removal of your infected tooth.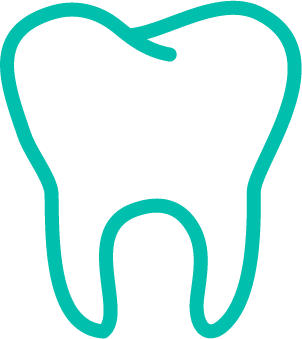 Endodontics dentistry will manage and stop pain that you may well be experiencing.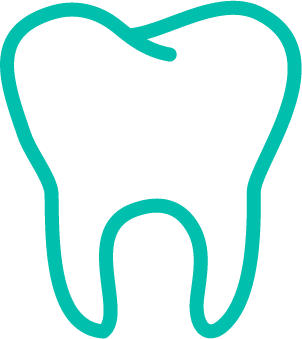 With endodontic treatment your tooth will look and feel better. The appearance and functionality of your tooth is restored.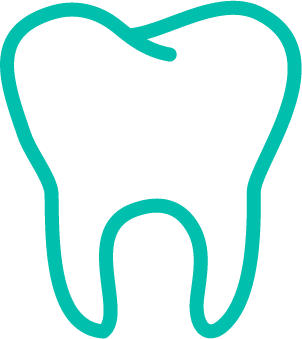 Endodontic treatment will stop the spread of infection to other teeth and prevent the risk of causing further damage.
Frequently asked questions about Endodontist
How long does the root canal treatment take?
Root canal typically requires one or two appointments to complete. Average cases last between 30 and 60 minutes, but more complex cases can take 90 minutes. More complex endodontic surgical procedures can take approximately one hour. Your specialist endodontist can advise you more specifically about how long your case will take.
How should I care for the tooth after treatment?
Your endodontist can give you specific advice. You may well experience discomfort and swelling after the treatment. You should take painkillers, and this should ease within 24 hours. You may be instructed not to bite on your treated tooth immediately after treatment as it is at its most fragile. It is important to maintain a good oral hygiene to prevent the recurrence of decay.
What happens if I don't have root canal treatment?
No one can make you have the treatment, but if you don't have root canal, you may find that the infection in your tooth becomes worse which could lead to tooth loss. If the infected tooth is left untreated, it may spread to other parts of your body which can be dangerous.