Fixed braces are a type of dental braces which straighten teeth and correct orthodontic problems. As their name suggests, fixed braces are attached to your teeth for the duration of your treatment. 
Adult patients from Marylebone, Mayfair, Fitzrovia and throughout London are opting for fixed braces in Harley Street because this is the most precise way to straighten teeth, giving the most reliable results.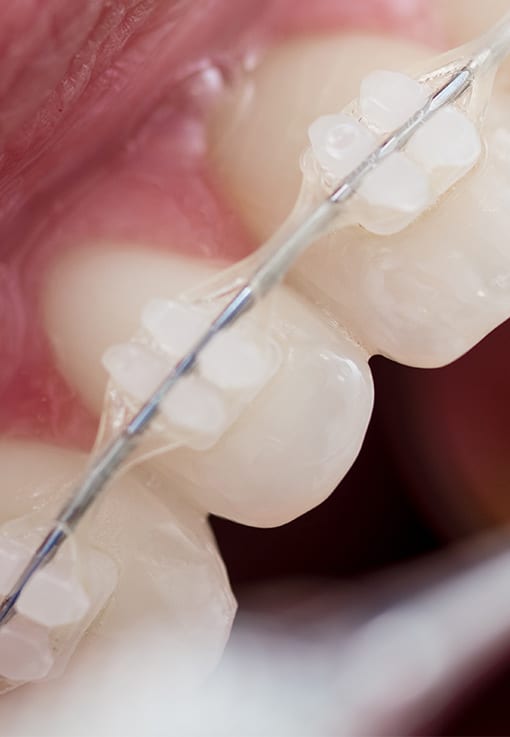 Fixed braces are often used to treat severe orthodontic cases because the treatment is so thorough. Fixed braces help to correct:
Overcrowded teeth

 

Crooked teeth

 

Protruding teeth

 

Gaps in teeth

 

Different bite problems such as an overbite, open bite, cross bite or underbite

 
How do fixed braces work?
The first consultation in Harley Street, London will give us a chance to meet with you and discuss treatment. We will give your mouth and teeth a thorough examination. 
At our next appointment, we will take impressions or moulds of your teeth which allow us to make your bespoke fixed braces. This process is painless and does not take long.  
Once your fixed braces are ready, we will invite you back into the practice at Harley Street to attach them to your teeth. 
Traditional fixed braces are made up of metal brackets which are interconnected with a wire. Many patients throughout London now opt for ceramic fixed braces which means the brackets are less visible and the wire is tooth-coloured. 
The brackets are cemented on to your teeth and the wire then joins the brackets together. The wire uses gentle pressure to build tension which gradually moves your teeth into the correct position. 
On a regular basis you will need to visit your orthodontist at the practice in Harley Street to check that your teeth are moving correctly. Your orthodontist will keep tightening and adjusting the wire to ensure your teeth are moving correctly. 
In some cases, with fixed braces, your orthodontist will use elastics which are small rubber bands that help to increase the force within a specific area of your mouth. They can be applied in different ways and your orthodontist can tell you more about this. 
It may feel strange for the first few days after having your fixed braces fitted. Your mouth may feel sore, and you may find that you lisp slightly. This will soon settle down as you adapt to wearing your fixed brace.  
You may want to eat soft foods for the first day or two until you are used to your fixed braces after which you should carry on with your usual routines. It is important to take extra care when cleaning your fixed braces to ensure that food does not become trapped in them. 
Why choose Rod McNeil & Associates for Fixed Braces?
There are many reasons why patients throughout Marylebone, Fitzrovia, Mayfair and throughout London choose Rod McNeil and Associates in Harley Street for Fixed Braces:
Our team of dental specialists are highly qualified and have a wealth of experience. Principal Dentist Dr Rod McNeil & Associates and has treated thousands of patients for Fixed Braces.
We believe in using the most modern technologies and up to date techniques which ensure you receive a premium service.
We offer different specialist areas of dentistry within one practice so that we can offer a comprehensive service to you.
Thousands of patients including top celebrities are thrilled with the results of their treatments at Rod McNeil and Associates.
★★★★★
I HAVE RECOMMENDED 31 HARLEY STREET TO ALL MY FRIENDS AND CLIENTS
Rod McNeil and his team truly offer the best dental care in London. I tried several other practices previously with mixed results. When you try this team however, I defy you to ever think about going elsewhere. Their hygienists are sensational (care, accuracy, equipment, expertise). All of this on the Harley Street, at very reasonable rates. Great personalities also. Keep up the Sterling work!
★★★★★
ROD IS QUITE CONCEIVABLY THE BEST DENTIST IN LONDON.
I have been under his care for some 20 years now and it would be difficult to imagine how I could have been being looked after better. He is the embodiment of professionalism and I would recommend him to anyone without a moment's hesitation.
★★★★★
I COULDN'T RECOMMEND THIS PRACTICE AND THEIR STAFF HIGHLY ENOUGH!
I've been to this practice twice for hygiene appointments with Kelsey, she was great and did a thorough job. I was nervous in the chair but she did amazing to keep me calm and made sure I was comfortable. The practice's Covid procedures also made me feel very safe.
Book your consultation for Fixed Braces
What are the benefits of Fixed Braces in Harley Street?
There are many reasons why patients from Marylebone, Mayfair, Fitzrovia and throughout London are choosing to straighten teeth with fixed braces: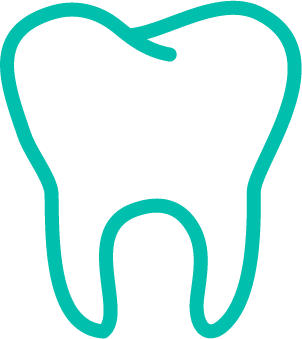 Fixed braces can be used to treat mild through to the most severe orthodontic cases.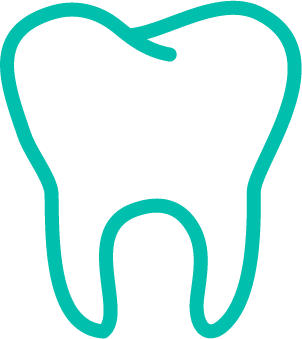 Fixed braces can be used to treat a range of orthodontic issues including crowded and crooked teeth as well as most bite problems.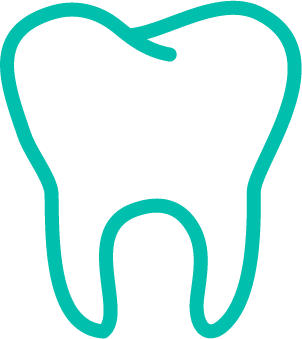 Fixed braces offer a very precise way to straighten teeth and give the most reliable results.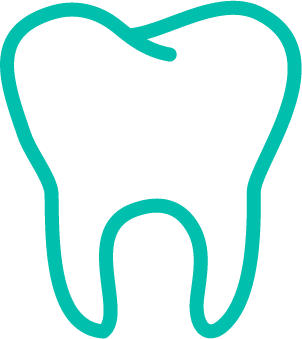 With fixed braces there is no chance of forgetting to wear your braces, losing or breaking your braces. With fixed braces, your braces remain cemented to your teeth for the duration of treatment.
Frequently asked questions about Fixed Braces
Do fixed braces hurt?
All dental braces feel strange and foreign to wear at first. You may notice pressure on your teeth from wearing the fixed braces and your mouth may feel sore. If you have any discomfort, we recommend taking paracetamol in the first few days, after which your mouth and teeth will adjust as you get used to wearing your fixed braces. You may notice your braces feel tight again whenever you visit your orthodontist in Harley Street to have your fixed braces adjusted.
How do I keep my fixed braces clean?
It is vital that you pay particular attention to your oral hygiene whilst wearing your fixed braces. Food can easily get trapped in your braces which is unsightly and increases the risk of you developing tooth decay. You should brush your fixed braces when you brush your teeth each day with your usual toothbrush. We recommend also using an interdental brush which is a small headed toothbrush to reach the harder to clean places between the teeth and braces.
How long do fixed braces take to straighten teeth?
The length of time needed to wear fixed braces depends upon how severe your orthodontic case is, and which teeth are being treated. Some simple treatments which are only moving the teeth at the front of your mouth may take a few months. In most instances fixed braces are used to treat more severe orthodontic cases or are used to treat all of the teeth in your mouth including moving the larger teeth at the back of your mouth. This means treatment is more likely to take between 12 and 24 months.