What are white spots on teeth?
White spots on teeth are common and are caused by a lack of mineral content in the enamel on your teeth. We have treated hundreds of patients from Mayfair, Marylebone, Fitzrovia and throughout London for white spot dental treatment. 
Possible reasons for white spots on teeth include: 
Fluorosis  
Consuming too much fluoride whilst adult teeth are forming can cause dis–colouration to the enamel.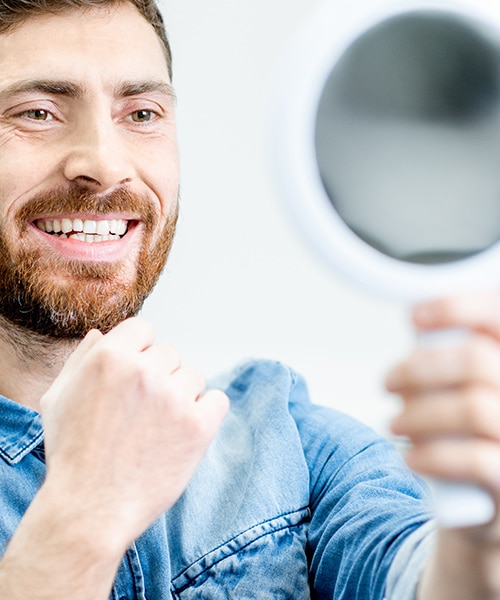 Mineral loss from bad hygiene  
Poor brushing or poor hygiene causes plaque. If left for too long on teeth, the acid found in plaque can cause damage to the enamel on teeth. Some patients develop white spots whilst wearing fixed braces for a long time as teeth are harder to keep clean. 
Trauma or illness 
Trauma or illness when young can cause white spots to develop on adult teeth. 
How can white spots on teeth be treated in Harley Street?
Traditionally, white spots on teeth had to be disguised using cosmetic dental treatments such as composite bonding or veneers. 
Now, there is a gentle treatment available called Icon which quickly and painlessly removes white spots from teeth. 
The process for Icon white spot treatment 
First the tooth is prepared using a special gel which opens up the pores

.

 
Icon

 resin is then applied to your tooth which penetrates deep into the enamel

.

 
Finally, a special light is placed over your teeth which hardens the resin and restores the natural colour of your teeth leaving no 

white spots

.

 
Why choose Rod McNeil & Associates for Icon – white spot?
There are many reasons why patients throughout Marylebone, Fitzrovia, Mayfair and throughout London choose Rod McNeil and Associates in Harley Street for Icon – white spot:
Our team of dental specialists are highly qualified and have a wealth of experience. Principal Dentist Dr Rod McNeil & Associates and has treated thousands of patients for Icon – white spot.
We believe in using the most modern technologies and up to date techniques which ensure you receive a premium service.
We offer different specialist areas of dentistry within one practice so that we can offer a comprehensive service to you.
Thousands of patients including top celebrities are thrilled with the results of their treatments at Rod McNeil and Associates.
★★★★★
I HAVE RECOMMENDED 31 HARLEY STREET TO ALL MY FRIENDS AND CLIENTS
Rod McNeil and his team truly offer the best dental care in London. I tried several other practices previously with mixed results. When you try this team however, I defy you to ever think about going elsewhere. Their hygienists are sensational (care, accuracy, equipment, expertise). All of this on the Harley Street, at very reasonable rates. Great personalities also. Keep up the Sterling work!
★★★★★
ROD IS QUITE CONCEIVABLY THE BEST DENTIST IN LONDON.
I have been under his care for some 20 years now and it would be difficult to imagine how I could have been being looked after better. He is the embodiment of professionalism and I would recommend him to anyone without a moment's hesitation.
★★★★★
I COULDN'T RECOMMEND THIS PRACTICE AND THEIR STAFF HIGHLY ENOUGH!
I've been to this practice twice for hygiene appointments with Kelsey, she was great and did a thorough job. I was nervous in the chair but she did amazing to keep me calm and made sure I was comfortable. The practice's Covid procedures also made me feel very safe.
Book your consultation for Icon – white spot
What are the benefits of Icon – white spot in Harley Street?
There are many reasons why patients from Fitzrovia, Marylebone, Mayfair and throughout London are choosing to Icon white spot treatment at Harley Street: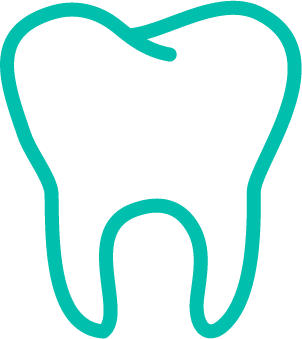 Icon restores the natural colour to your teeth making them look even again.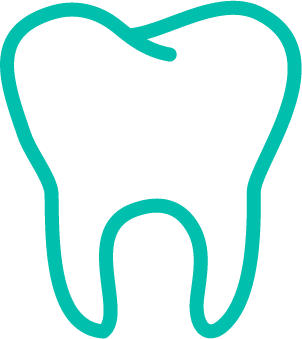 Icon white spot treatment will restore your confidence again to smile.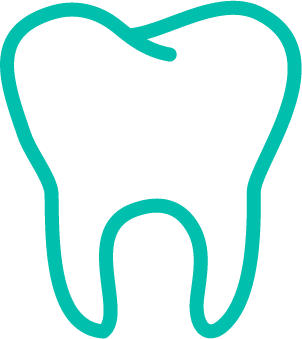 Icon white spot treatment is incredibly fast.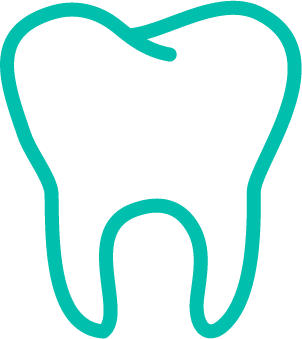 There's no need for drills, injections or tooth removal. Instead, Icon white spot treatment is safe, painless and non-invasive.
Frequently asked questions about Icon – white spot
Can I get more than one tooth treated with Icon for white spots?
Yes, you can treat as many teeth as you want with Icon white spot treatment.
Can I use teeth whitening instead of Icon white spot treatment?
Teeth whitening will give you a whiter and brighter smile, but it will not disguise white spots. Icon will remove the white spots completely.
Is everyone able to have Icon white spot treatment?
Yes, adults and children can have Icon white spot treatment, but we always recommend a consultation with our specialist dentists before having the treatment.