Invisalign are the revolutionary new way to straighten teeth. Patients from Marylebone, Fitzrovia, Mayfair and throughout London are choosing to get their teeth straightened with Invisalign braces. 
Invisalign braces are made up of a series of clear aligners that you change on a regular basis. Made of thin, flexible plastic that sits over the top of your teeth, these comfortable dental braces are extremely discreet appearing invisible to everyone else. 
Invisalign are not fixed to your teeth like traditional metal braces. You remove the clear aligners to eat, drink anything other than cold water and for extra special occasions.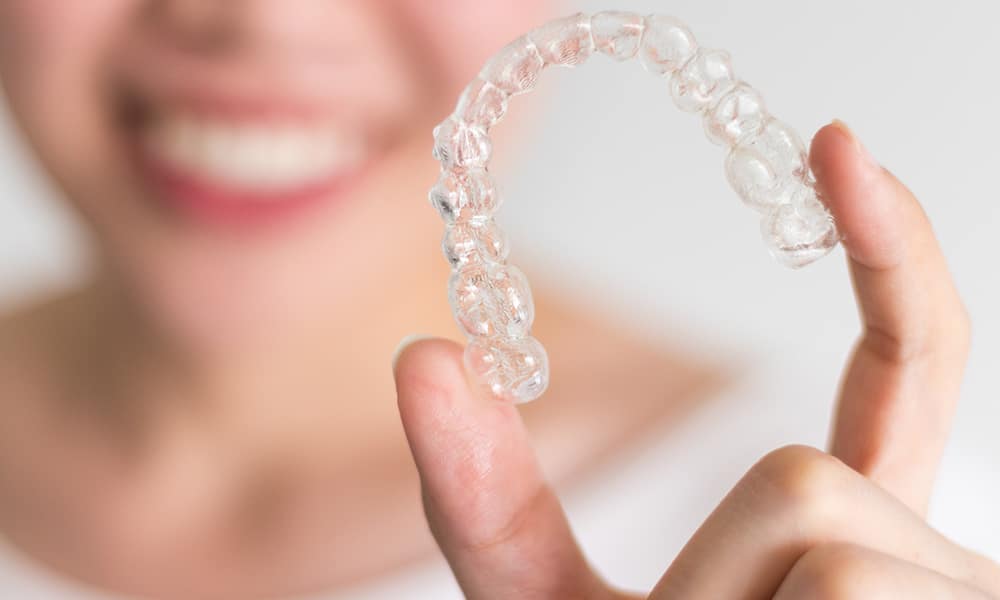 Invisalign braces straighten teeth but can also help to:
Correct protruding teeth

 

Reduce overcrowding 

 

Close unwanted gaps

 

Help bite problems

 
What is the process for Invisalign braces?
At your initial consultation, we will examine your teeth and gums and discuss what you would like to achieve with your teeth. We will discuss if Invisalign braces are suitable for you.
At your next appointment, we will scan your teeth which will produce digital images. Using these images, we can see how your teeth will look during and after treatment.  
These digital images are used to make your custom–made aligners which take a week or two to produce. 
Once ready, we will fit the first in your series of aligners and show you how to remove and insert your Invisalign braces. 
It is important that you regularly change your aligners as per our instructions. Each aligner accommodates a small movement in your teeth until your teeth have reached their final position. 
Depending on the severity of your case and your orthodontic need, most patients complete their teeth straightening treatment within 12 months. During this time, we will need to see you periodically to check that your teeth are moving as they should. 
Why choose Rod McNeil & Associates for Invisalign?
There are many reasons why patients throughout Marylebone, Fitzrovia, Mayfair and throughout London choose Rod McNeil and Associates in Harley Street for Invisalign:
Our team of dental specialists are highly qualified and have a wealth of experience. Principal Dentist Dr Rod McNeil & Associates and has treated thousands of patients for Invisalign.
We believe in using the most modern technologies and up to date techniques which ensure you receive a premium service.
We offer different specialist areas of dentistry within one practice so that we can offer a comprehensive service to you.
Thousands of patients including top celebrities are thrilled with the results of their treatments at Rod McNeil and Associates.
★★★★★
I HAVE RECOMMENDED 31 HARLEY STREET TO ALL MY FRIENDS AND CLIENTS
Rod McNeil and his team truly offer the best dental care in London. I tried several other practices previously with mixed results. When you try this team however, I defy you to ever think about going elsewhere. Their hygienists are sensational (care, accuracy, equipment, expertise). All of this on the Harley Street, at very reasonable rates. Great personalities also. Keep up the Sterling work!
★★★★★
ROD IS QUITE CONCEIVABLY THE BEST DENTIST IN LONDON.
I have been under his care for some 20 years now and it would be difficult to imagine how I could have been being looked after better. He is the embodiment of professionalism and I would recommend him to anyone without a moment's hesitation.
★★★★★
I COULDN'T RECOMMEND THIS PRACTICE AND THEIR STAFF HIGHLY ENOUGH!
I've been to this practice twice for hygiene appointments with Kelsey, she was great and did a thorough job. I was nervous in the chair but she did amazing to keep me calm and made sure I was comfortable. The practice's Covid procedures also made me feel very safe.
Book your consultation for Invisalign
What are the benefits of Invisalign in Harley Street?
Patients from Fitzrovia, Marylebone, Mayfair and throughout London are choosing to get their teeth straightened with Invisalign because: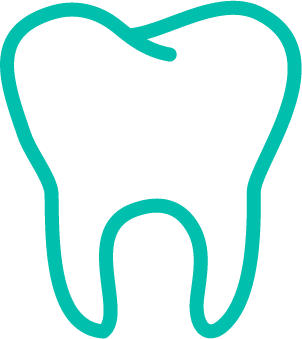 These dental braces are so discreet they appear practically invisible to everyone else.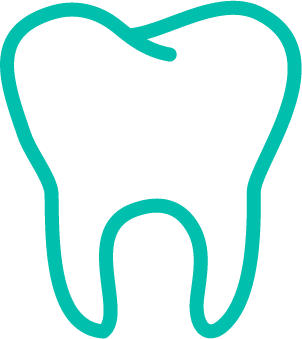 Invisalign are removable which makes them more hygienic than traditional braces as food cannot get trapped.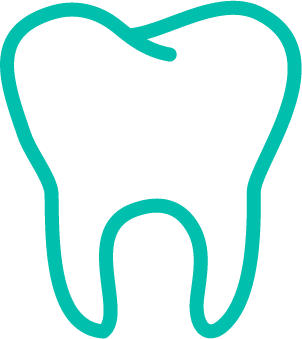 Invisalign can treat a range of orthodontic issues including protruding, overcrowding and gaps in the teeth.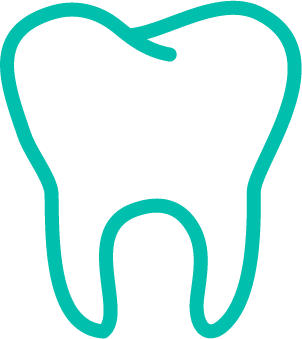 You receive several aligners upfront which means you need fewer check-ups and appointment times with your specialist dentist.
Frequently asked questions about Invisalign
Why do you need to remove Invisalign braces to eat and drink?
It is essential that you remove your Invisalign braces before eating because the aligners are made of thin plastic and may break if you chew whilst wearing them. We recommend only drinking cold water with your aligners in because other liquids can stain the aligners meaning they become more visible and may appear unsightly to others.
Is everyone suitable for Invisalign treatment?
Most adult patients are suitable candidates for Invisalign braces. Occasionally, in some severe orthodontic cases Invisalign may not be suitable. For example, if you have a strong bite problem, we may recommend alternative orthodontic treatment. We assess and check the viability of all patients before beginning treatment.
What happens if an aligner gets lost or broken?
Should you break or lose an aligner, call our dental practice at Harley Street and we can advise you on the best course of action. We may recommend that you move on to the next aligner in the series or it may mean that we order another aligner for you.