Why do dentures become loose?
Dentures should fit comfortably on the gum. It is common for dentures to become loose and not fit as well as they did but this means they may become painful and cause embarrassment affecting your speech and eating.  
The most common reason for dentures to become loose is because of a process called bone resorption where gums shrink because they no longer need to hold teeth in place.  
You can try to avoid bone resorption by eating a balanced diet and through using your jaw such as chewing food regularly to keep gums healthy and strong. 
Dentures also become loose through general wear. It is important to take good care of your dentures to preserve them as well as protect your gums.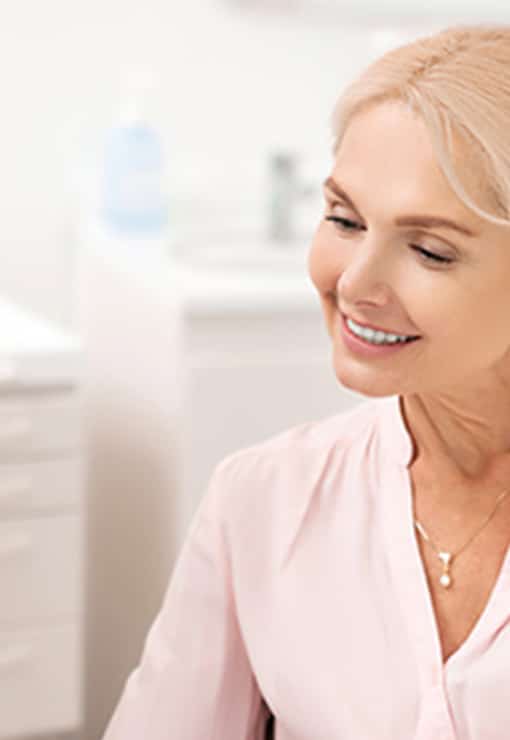 What are the options for loose dentures in Harley Street?
There are several options if you have loose dentures and to understand which solution is the best for you, we will discuss the following questions with you: 
Are you still happy with the appearance of your 

denture teeth

?

 

Can you still eat and chew properly?

 

Can you still bite together using your dentures?

 

How worn are your dentures?

 
The first option that we offer to stabilise dentures is to reline them. This is generally necessary when dentures become loose after general wear. The rate at which you will need them relined differs for each person as the rate of bone loss differs between people. 
Temporary reline of dentures 
A temporary reline involves taking an impression of the denture in your mouth using a soft mouldable material. This material will harden and fill the gap in your mouth where any bone or oral tissue has reduced from the denture allowing it to become more stable. 
A permanent reline of dentures 
A permanent reline involves a similar process to the temporary option, but the denture is then sent to our dental laboratory to replace the temporary material with a more permanent material known as methacrylate. Whilst this option is longer lasting, it does mean that you will be without your denture for a while. 
Re-making dentures 
If we decide that a reline will not stabilise the denture, of if the denture teeth are in poor condition, then remaking the denture is another option. 
Implant supported dentures 
New dentures can be supported by mini dental implants. With this option, you have increased support. Dental implants are gently inserted into your jawbone and these hold your dentures in place. Your dentures are less likely to become loose, feel more comfortable and improve your chewing ability. 
Dental implants 
Choosing dental implants means you never have to wear dentures again. They are the most permanent option to replace teeth permanently.  
Why choose Rod McNeil & Associates for Loose Denture / Stabilisation?
There are many reasons why patients throughout Marylebone, Fitzrovia, Mayfair and throughout London choose Rod McNeil and Associates in Harley Street for Loose Denture / Stabilisation:
Our team of dental specialists are highly qualified and have a wealth of experience. Principal Dentist Dr Rod McNeil & Associates and has treated thousands of patients for Loose Denture / Stabilisation.
We believe in using the most modern technologies and up to date techniques which ensure you receive a premium service.
We offer different specialist areas of dentistry within one practice so that we can offer a comprehensive service to you.
Thousands of patients including top celebrities are thrilled with the results of their treatments at Rod McNeil and Associates.
★★★★★
I HAVE RECOMMENDED 31 HARLEY STREET TO ALL MY FRIENDS AND CLIENTS
Rod McNeil and his team truly offer the best dental care in London. I tried several other practices previously with mixed results. When you try this team however, I defy you to ever think about going elsewhere. Their hygienists are sensational (care, accuracy, equipment, expertise). All of this on the Harley Street, at very reasonable rates. Great personalities also. Keep up the Sterling work!
★★★★★
ROD IS QUITE CONCEIVABLY THE BEST DENTIST IN LONDON.
I have been under his care for some 20 years now and it would be difficult to imagine how I could have been being looked after better. He is the embodiment of professionalism and I would recommend him to anyone without a moment's hesitation.
★★★★★
I COULDN'T RECOMMEND THIS PRACTICE AND THEIR STAFF HIGHLY ENOUGH!
I've been to this practice twice for hygiene appointments with Kelsey, she was great and did a thorough job. I was nervous in the chair but she did amazing to keep me calm and made sure I was comfortable. The practice's Covid procedures also made me feel very safe.
Book your consultation for Loose Denture / Stabilisation
What are the benefits of Loose Denture / Stabilisation in Harley Street?
Whichever option you choose, there are many reasons why patients from Fitzrovia, Marylebone, Mayfair and throughout London are choosing to stabilize dentures at Harley Street: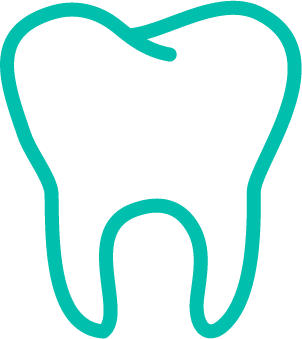 Stabilizing dentures makes them more comfortable to wear.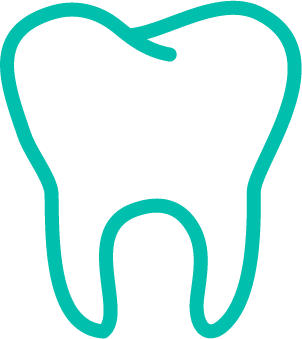 Securing dentures improves oral function to eat, chew and speak.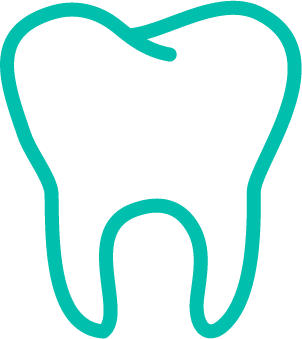 Having dentures stabilized enhances your appearance and increases confidence.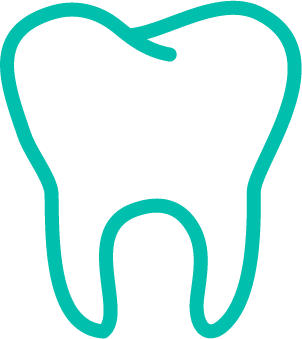 Denture stabilization prevents bone loss.
Frequently asked questions about Loose Denture / Stabilisation
Which is the best option for me to stabilize dentures?
Every patient is different and so we recommend that you book a consultation to discuss the alternative methods of stabilizing dentures. We can give a better idea of your treatment after examining your mouth and gums. You will also need to consider other factors such as your budget and lifestyle.
How long should dentures typically last?
Typically, dentures last for about 7 years.
How often should dentures be adjusted?
Dentures need to be checked regularly – at least every year. They need to be remade or replaced once they start to feel loose in your mouth and typically this is after about 5-10 years of use.