What is specialist dentistry?
Specialist or advanced dentistry are dental services which are more specialist in their treatment. Often the dental practitioner will need to have extra qualifications and more specialised training to practice in these procedures. 
At Rod McNeil and Associates, we are pleased to offer patients from Mayfair, Marylebone, Fitzrovia and London specialist dental services all within our one practice at Harley Street. This means you have access to a the best and most comprehensive dental treatment without the need to be referred elsewhere.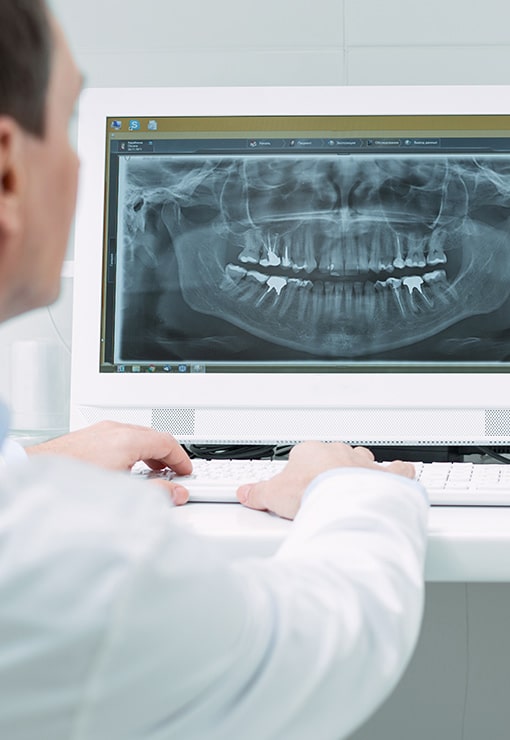 What are the specialist dentistry treatments at Harley Street?
Our qualified and experienced team can offer the following advanced dentistry solutions: 
Endodontics 
Endodontics focuses on the treatment of the inner layer of the tooth also known as the pulp. If a tooth has severe decay or experiences a deep crack it can become inflamed and infected which may lead to tooth loss if it is not treated carefully.  
Our experienced and skilled endodontists work to save the tooth rather than simply remove it. 
Prosthodontics 
Prosthodontics is the area of dentistry that deals with the replacement of teeth through different means. 
Our specialist team of prosthodontists are trained in a range of techniques including bridges, crowns, dentures and dental implants. 
Dental implants 
Dental implants are a permanent and long-term solution for those patients who have lost a single tooth or are missing multiple teeth. Dental implants use a titanium post that acts as the replacement tooth root that is capped with either a crown, bridge or denture. 
Periodontics 
Our team of periodontists specialise in the prevention, diagnosis and treatment of gum disease. The severe form of gum disease, known as periodontal disease, can be treated with expert help, but is the number one reason for tooth loss if it is left untreated. 
Oral surgery 
Oral surgery is a specialist area within dentistry. An oral surgeon must undergo an additional 3 year of training to perform surgery on soft tissue, mouth, gums, neck, jaw and teeth. Most common types of oral surgery include the removal of wisdom teeth, bone grafts, dental implants and corrective jaw surgery. 
Why choose Rod McNeil & Associates for Specialist Dentistry?
There are many reasons why patients throughout Marylebone, Fitzrovia, Mayfair and throughout London choose Rod McNeil and Associates in Harley Street for Specialist Dentistry:
Our team of dental specialists are highly qualified and have a wealth of experience. Principal Dentist Dr Rod McNeil & Associates and has treated thousands of patients for Specialist Dentistry.
We believe in using the most modern technologies and up to date techniques which ensure you receive a premium service.
We offer different specialist areas of dentistry within one practice so that we can offer a comprehensive service to you.
Thousands of patients including top celebrities are thrilled with the results of their treatments at Rod McNeil and Associates.
★★★★★
I HAVE RECOMMENDED 31 HARLEY STREET TO ALL MY FRIENDS AND CLIENTS
Rod McNeil and his team truly offer the best dental care in London. I tried several other practices previously with mixed results. When you try this team however, I defy you to ever think about going elsewhere. Their hygienists are sensational (care, accuracy, equipment, expertise). All of this on the Harley Street, at very reasonable rates. Great personalities also. Keep up the Sterling work!
★★★★★
ROD IS QUITE CONCEIVABLY THE BEST DENTIST IN LONDON.
I have been under his care for some 20 years now and it would be difficult to imagine how I could have been being looked after better. He is the embodiment of professionalism and I would recommend him to anyone without a moment's hesitation.
★★★★★
I COULDN'T RECOMMEND THIS PRACTICE AND THEIR STAFF HIGHLY ENOUGH!
I've been to this practice twice for hygiene appointments with Kelsey, she was great and did a thorough job. I was nervous in the chair but she did amazing to keep me calm and made sure I was comfortable. The practice's Covid procedures also made me feel very safe.
Book your consultation for Specialist Dentistry
What are the benefits of Specialist Dentistry in Harley Street?
We serve patients for specialist dentistry from Fitzrovia, Marylebone, Mayfair, and throughout London. The benefits of specialist dentistry at Harley Street include: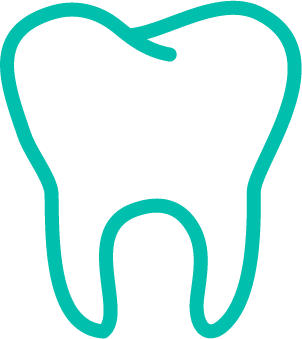 Specialist dentistry requires additional training, qualifications and skills which means you have access to a deeper level of expertise.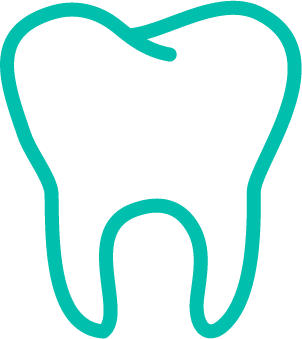 Advanced dentistry professionals are qualified to handle complex as well as standard or routine cases, so you are guaranteed to be in expert hands.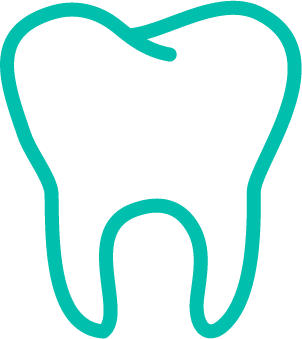 There is no need to be referred to an external specialist. At Rod McNeil and Associates, we have a full range of specialist dentistry services all within one place.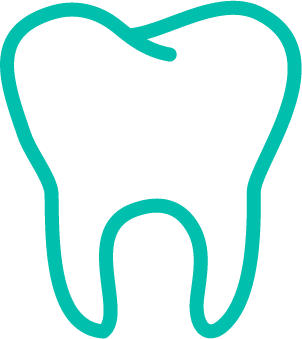 Frequently asked questions about Specialist Dentistry
How do I get to see a specialist dentist?
At Rod McNeil and Associates, we work as one team. If you have specific concerns about a tooth or your teeth, you can discuss it with your dentist at your regular check up who can then put you in touch with one of our experts in the relevant specialist areas of dentistry. Alternatively, you can contact us directly to book an appointment for your chosen area of advanced dentistry.
How many specialist dentists do you have at Harley Street?
We have 3 specialist dentists here on site.
How many extra years of training must a specialist endodontist complete?
An endodontist must complete an extra 2-3 years of training after the 4 years of general dentistry.