Teeth whitening is a popular cosmetic dental treatment with patients from Marylebone, Mayfair, Fitzrovia and throughout London. 
Teeth whitening gives teeth a brighter and whiter look to make your smile more attractive. 
Teeth naturally become darker over time. If you drink a lot of tea, coffee or red wine or if you eat a lot of spicy food then your teeth will become more heavily stained. Smoking is the worst factor for making teeth become discoloured.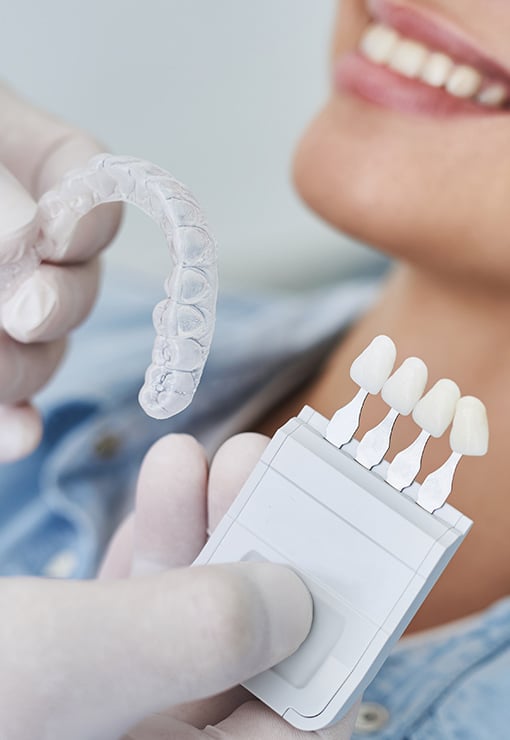 How to avoid serious damage to your teeth and gums
There are many options to buy teeth whitening kits online or in shops, but we believe it is vital that you choose a teeth whitening treatment that is overseen by a professional dentist to avoid serious damage to your teeth and gums.  
How are teeth whitened at Harley Street?
At Rod McNeil and Associates, we use Zoom teeth whitening which is carried out at our dental practice in Harley Street under close supervision of our expert team.  
Zoom teeth whitening is a fast method of teeth whitening that gives excellent results. Teeth are proven to get whiter by up to 7 shades with Zoom teeth whitening. If you have sensitive teeth, this method of teeth whitening is a good choice because there is little or no sensitivity. 
After an initial consultation which will check on the health of your teeth and gums, you will be invited back to our dental practice to have your teeth whitened. 
Once you are comfortable, the Zoom whitening solution will be applied to your teeth. Your lips and gums will be protected so that they won't be affected.  
Next, a special lamp will be placed over your teeth which will activate the whitening agent to penetrate deep into the tooth enamel and break down pigments that cause tooth discolouration. 
The entire process usually lasts for about an hour, after which time, you can leave the dental surgery with noticeably whiter and brighter teeth. 
Why choose Rod McNeil & Associates for Teeth Whitening?
There are many reasons why patients throughout Marylebone, Fitzrovia, Mayfair and throughout London choose Rod McNeil and Associates in Harley Street for Teeth Whitening:
Our team of dental specialists are highly qualified and have a wealth of experience. Principal Dentist Dr Rod McNeil & Associates and has treated thousands of patients for Teeth Whitening.
We believe in using the most modern technologies and up to date techniques which ensure you receive a premium service.
We offer different specialist areas of dentistry within one practice so that we can offer a comprehensive service to you.
Thousands of patients including top celebrities are thrilled with the results of their treatments at Rod McNeil and Associates.
★★★★★
I HAVE RECOMMENDED 31 HARLEY STREET TO ALL MY FRIENDS AND CLIENTS
Rod McNeil and his team truly offer the best dental care in London. I tried several other practices previously with mixed results. When you try this team however, I defy you to ever think about going elsewhere. Their hygienists are sensational (care, accuracy, equipment, expertise). All of this on the Harley Street, at very reasonable rates. Great personalities also. Keep up the Sterling work!
★★★★★
ROD IS QUITE CONCEIVABLY THE BEST DENTIST IN LONDON.
I have been under his care for some 20 years now and it would be difficult to imagine how I could have been being looked after better. He is the embodiment of professionalism and I would recommend him to anyone without a moment's hesitation.
★★★★★
I COULDN'T RECOMMEND THIS PRACTICE AND THEIR STAFF HIGHLY ENOUGH!
I've been to this practice twice for hygiene appointments with Kelsey, she was great and did a thorough job. I was nervous in the chair but she did amazing to keep me calm and made sure I was comfortable. The practice's Covid procedures also made me feel very safe.
Book your consultation for Teeth Whitening
What are the benefits of Teeth Whitening in Harley Street?
There are many reasons why patients from Fitzrovia, Marylebone, Mayfair and throughout London are choosing to whiten teeth with Zoom teeth whitening at Harley Street: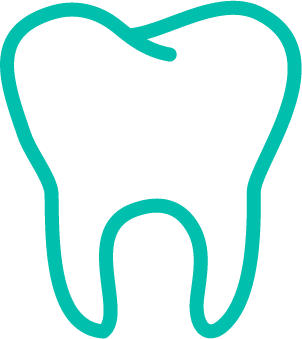 Zoom teeth whitening is a quick, easy and painless way to noticeably change how your teeth look.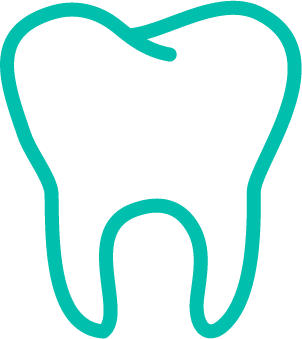 Teeth whitening in this way is safe and overseen at all times by a qualified professional dentist.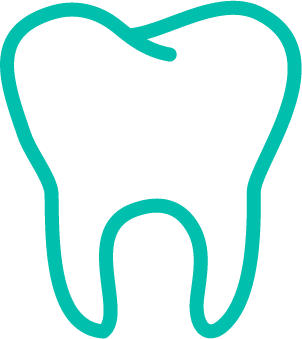 This is a great way to whiten teeth if you have sensitive teeth.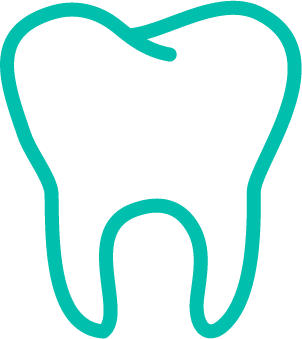 We serve patients throughout Mayfair, Fitzrovia, Marylebone, and throughout London.
Frequently asked questions about Teeth Whitening
Is Zoom teeth whitening safe for tooth enamel?
Yes, it is. Many studies have found that Zoom teeth whitening is safe and does not harm tooth enamel.
Are there any restrictions after I've had Zoom teeth whitening?
After teeth whitening, teeth are more prone to absorb moisture for up to 48 hours and for this reason, we recommend that you avoid liquids and foods which can stain teeth. This includes red wine, tea, coffee, ketchup, soy sauce and other red sauces and tobacco.
Can anyone use Zoom teeth whitening?
Most adults can have their teeth whitened using Zoom teeth whitening. The only people who should avoid treatment are pregnant or breastfeeding women, children, people with any sensitivity to light, patients who have any type of skin cancer or are undergoing any photochemotherapy.