Academic excellence & clinical expertise
Our premium dental care covers routine appointments, cosmetic treatments and specialist dentistry all within one location in Harley Street.
We guarantee painless, bespoke, high quality solutions with amazing results.
Trusted by patients and celebrities in London and throughout the U.K. for over 30 years, you can count on us for dental excellence.
About Rod McNeil & Associates
We believe in a preventative approach to dentistry and work hard to maintain your oral health for life.
Offering specialist areas of dentistry within our Harley Street practice, allows us to seamlessly provide you with a comprehensive service.
We work together to ensure your excellent care. In addition to our detailed experience and qualifications, we make it our mission to keep learning by sharing information and keeping abreast of new industry developments.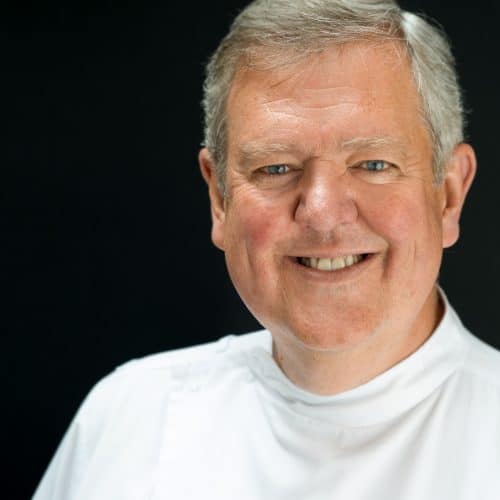 Popular treatments on Harley Street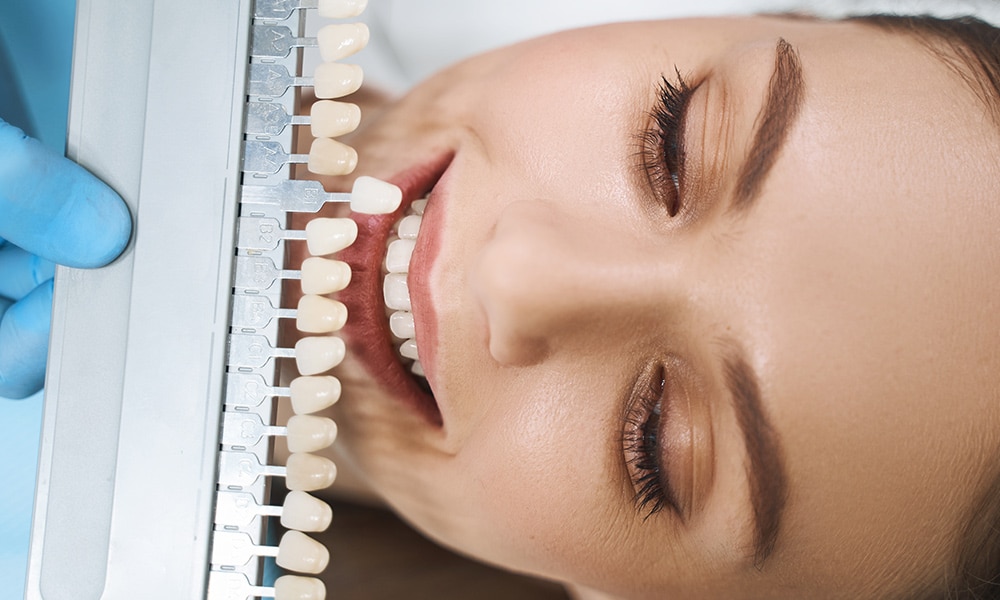 An instant smile makeover
Composite bonding will transform your teeth to give an instant smile makeover. Using a special dental resin, composite bonding works to disguise minor flaws and imperfections such as chipped, uneven, worn, discoloured and gaps between teeth. This completely painless treatment is popular at Harley Street because it is fast with fantastic results.
Straighten teeth invisibly
If you'd love straight teeth, but don't like the idea of wearing braces, then Invisalign could be the answer. Made of transparent, flexible plastic, Invisalign aligners sit over the top of your teeth and are practically invisible to others. Invisalign is removable, comfortable and works quickly to correct crooked, protruding and crowded teeth.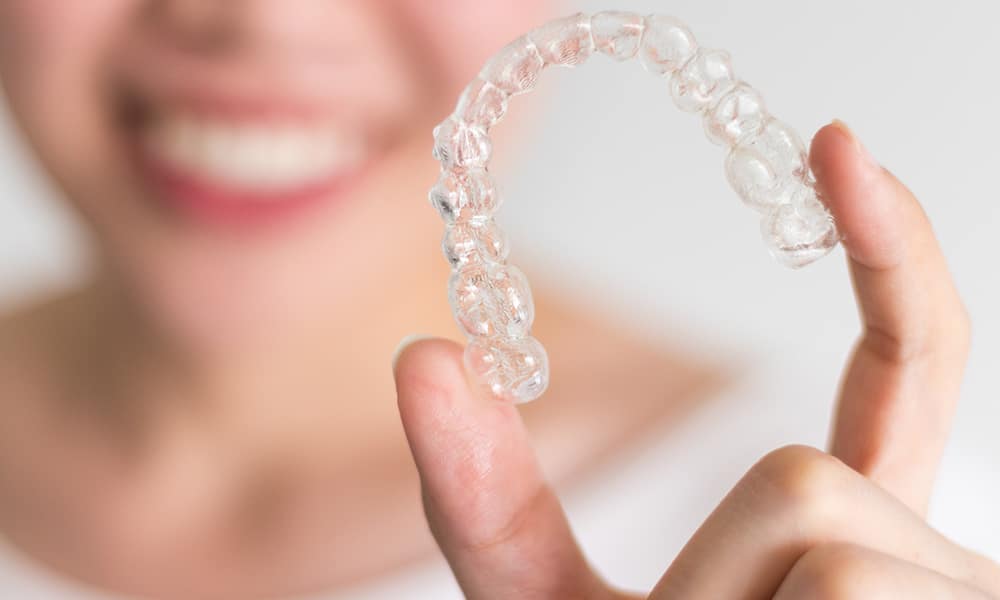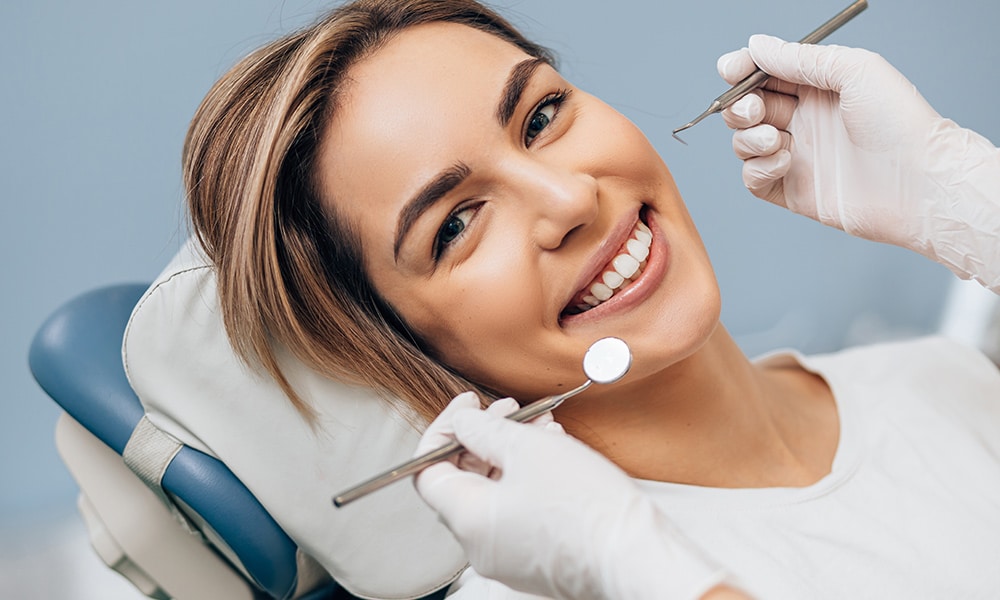 Exceptionally clean and healthy teeth
Our expert dental hygienists in Harley Street ensure that your mouth, teeth and gums are healthy and that your smile looks and feels incredible. We identify and treat any signs of gum disease, plus offer advice for oral health. Airflow is a powerful clean that removes bacteria, and gently removes stains from teeth. We recommend you try it and see the difference!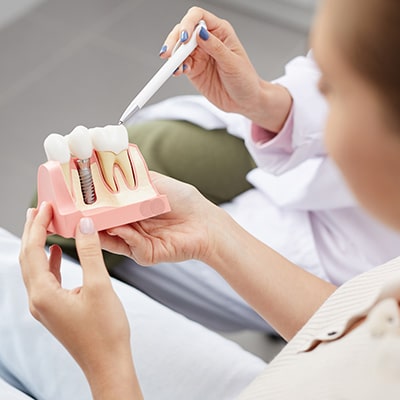 Book your cosmetic consultation
We are a private dental practice in the heart of Harley Street London.
General dentistry
At Rod McNeil & Associates, we are proud to offer you a comprehensive dental service. Whether you're looking for a regular check-up or dental hygiene appointment, our professional team will give you a thorough check to ensure that your teeth and gums stay healthy for life.
Cosmetic dental treatments
If you're looking to improve the appearance of your teeth, we offer a range of cosmetic dental services. Teeth whitening will give you a dazzling smile. Teeth can be straightened using invisible and removable braces called Invisalign or you can opt for fixed braces or lingual braces.
Composite bonding is a popular treatment in Harley Street and throughout London to disguise a range of dental flaws including chipped, gappy, uneven, pointy or short teeth. Veneers are made of a thin layer of composite material which completely cover the surface of your tooth and can also be used to disguise or hide flaws.
If you're missing one or more teeth, we offer dental implants or all-on-4 dental implants for a permanent and natural looking solution so that you can smile again with confidence.
Specialist dental treatments